Dream BIG.
We offer financing as a way of providing exemplary services to our clients.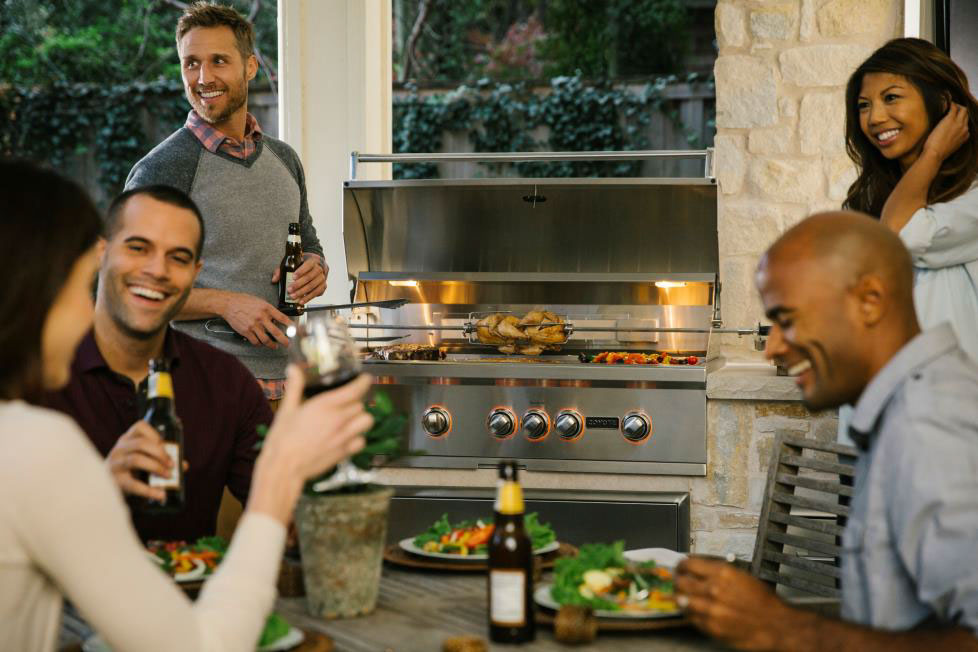 Break your project into predictable monthly payments.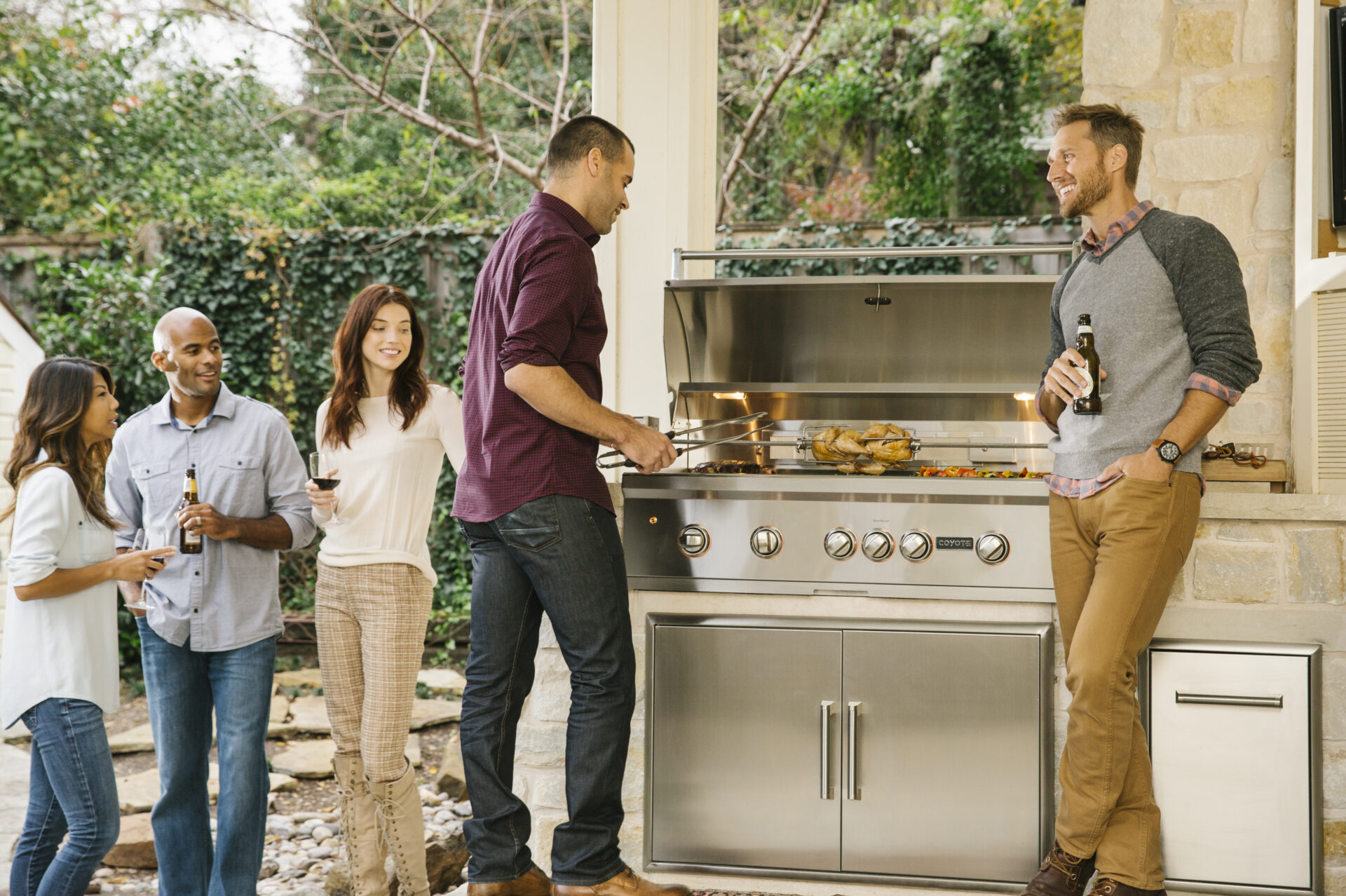 Start your project soon.
Funding usually within 1-3 business days.
Budget responsibly.
Fixed monthly payments and no prepayment penalties.
See eligibility without financial consequences.
Pre-qualify through Hearth doesn't affect your credit score.
Fund your project as soon as tomorrow.