✔ Structurally Sound

✔ Aesthetically Pleasing

✔ Extremely Affordable


MasterStone provides unique hardscape solutions that are more affordable than traditional rock masonry. The process is not only long-lasting, durable, and cost-efficient, it's also highly customizable.

Cutting Edge Process
MasterStone Hardscapes uses a cutting edge process of creating durable hardscapes from solid, monolithic concrete. By using this technique, we can create a time-worn and naturally distressed look, thereby enhancing the natural appeal of the project.

Concrete is poured, carved, and textured to look just like real rock. In as little as a few hours, ordinary concrete is transformed into a striking focal point that is ready for a lifetime of use.
Popular Hardscaping Projects:
This list is long, but it is far from exclusive. If you have an idea for an innovative hardscaping project that isn't listed, go ahead and contact us. We'd love to help bring your vision to life.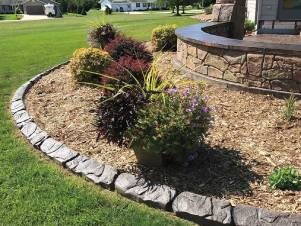 RESIDENTIAL
Enhance your home's outdoor living areas with beautiful custom hardscapes, water/fire features, kitchens, and more.
---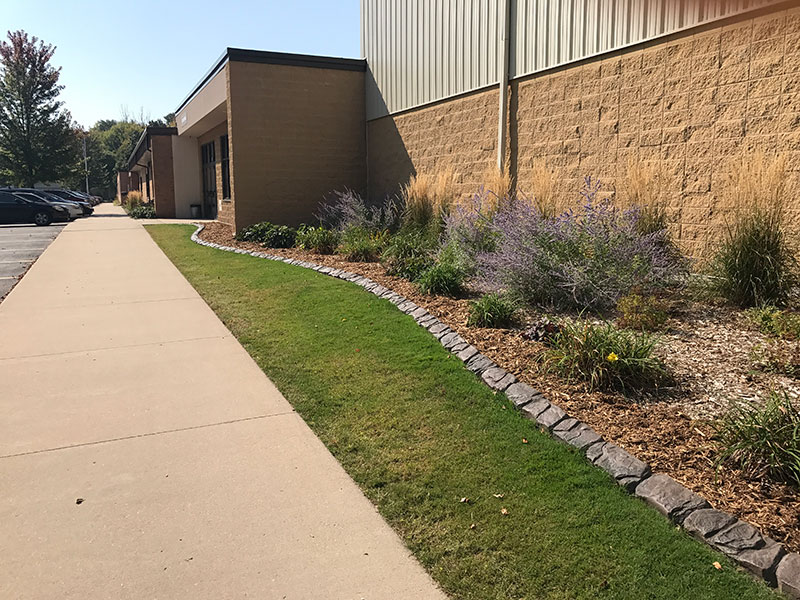 COMMERCIAL
Hardscaping services for retail, restaurants, office buildings, shopping centers, parks, wineries, and more.
---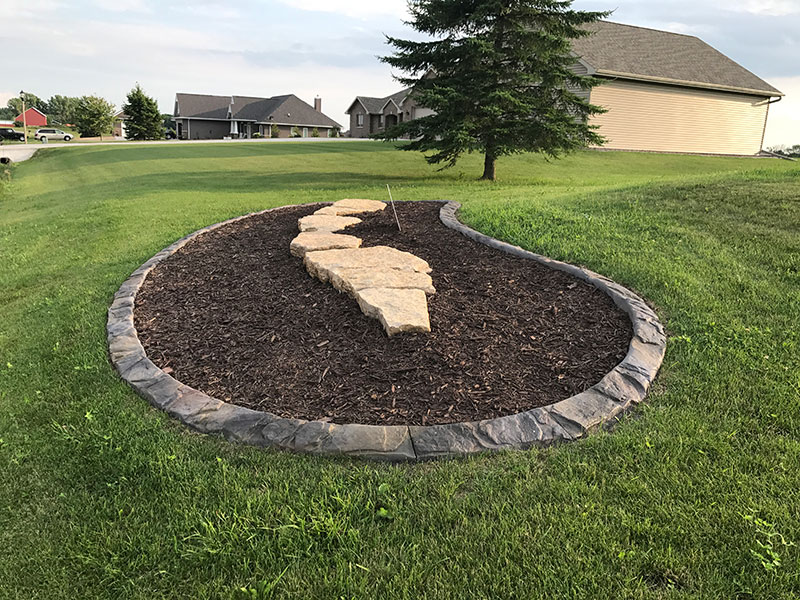 CONTRACTING
Professional hardscaping contractor for construction, designers, architects, and developers. Based in St. Louis, MO.
---