COMMERCIAL HARDSCAPING SERVICES
Improve aesthetics, functionality & environmental needs
MasterStone Hardscapes provides commercial hardscaping services to businesses, organizations, and municipalities that want to improve the aesthetics of their outdoor spaces while meeting functional and environmental needs.

We can help businesses, offices, restaurants, retailers, facilities, hotels, industrial, parks/ recreation, and more create custom hardscape designs that are beautiful, functional, and responsive to any need.
Attract new customers and visitors to your site.
Direct traffic flow and solve environmental concerns.
Maximize the value and versatility of your property.
Leave a lasting, positive impression of your brand.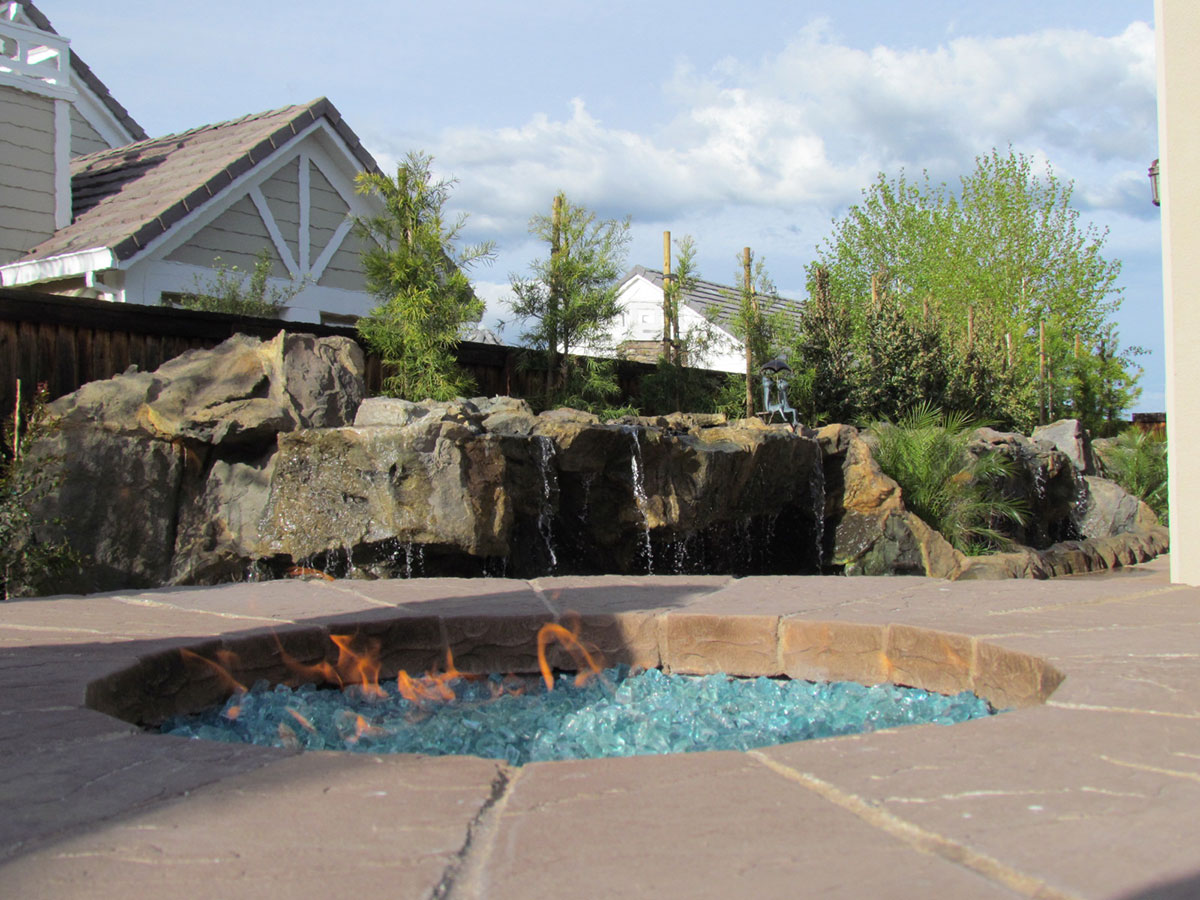 Commercial Hardscape Design & Site Planning
Creative use of retaining walls, paving, and edging can help to define and separate outdoor spaces, much the same as flooring and wall coverings do indoors. MasterStone Hardscapes can work closely with your project designers and team to incorporate hardscaping features that define your space, guide foot traffic, and draw attention to important focal points.
Commercial & Municipal Hardscaping Applications:
Hardscape Color Matching
Whether creating a seamless transition with existing hardscapes, coordinating with your architectural color palette, or simply matching your color preference, we can give your hardscapes the hue you're searching for. We'll expertly match your retaining walls, curbing, water/fire features, and more to the color you need.