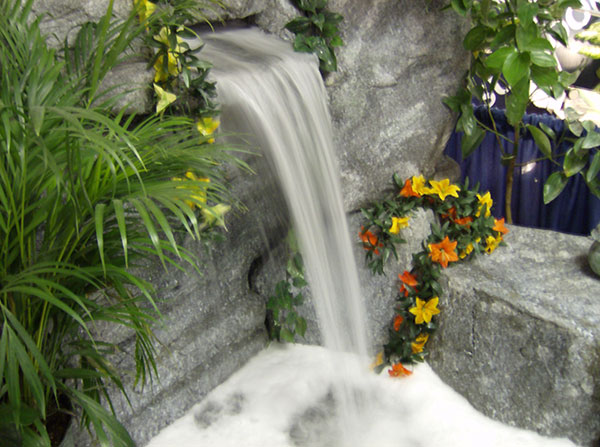 Hardscaping is more than the foundation of your outdoor living space or landscape.
it is an expression of your style. Why settle for the boring, institutional look and feel of plain traditional paving and concrete block when you can have the luxurious look and feel of natural stone? Why settle for natural stone when you can get the same hue, form, and texture in less time at a lower cost with MasterStone® Hardscapes?

MasterStone® Hardscapes builds beautiful, durable hardscapes for home or business using an innovative process that transforms solid, monolithic concrete into beautiful hardscaping structures that look and feel just like natural stone. We use only the highest quality materials and processes available so that your hardscapes are not only beautiful, but durable enough to stand the test of time.

From functional hardscapes like retaining walls, edging, walkways, and stairs, to eye-catching accents, water and fire features, and more, our hardscapes bring style and sophistication to your outdoor spaces.
When it comes to your hardscapes, there are many options and choices to make. MasterStone® can assist you with the design process and can even show you your vision brought to life in Virtual 3D!