A vacation right in your own backyard!
The modern method for building pool water features and grottos. Rock face Panels made from fiber reinforced, high performance polymeric concrete are used to hand craft rock and boulder formations. This high strength material allows for steel reinforced, hollow core features which drastically reduce weight and stress on pool structure.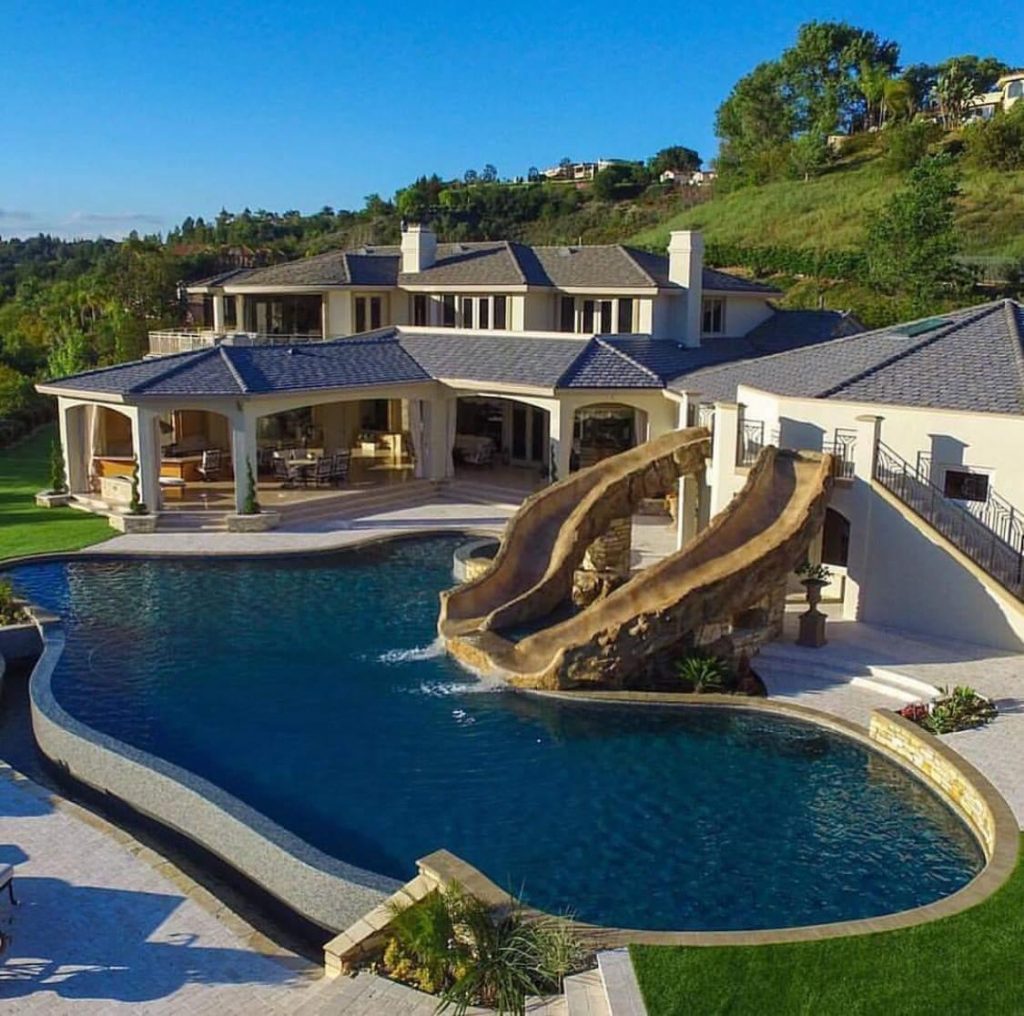 Our waterfalls panel system is a more advanced and creative service offered by MasterStone Hardscapes. These can be designed and customized to fit any project.
MasterStone Hardscapes has even created a light weight concrete mixture that allows waterfalls to be added to pools without straining the foundation. In most cases, the project is completed and running on the same day.