RESIDENTIAL HARDSCAPING SERVICES
Homes should be sanctuaries, and there is a unique kind of peace that is created when your surroundings perfectly complement your home.
Hardscapes can calm you. Inspire you. Welcome you. A beautifully designed landscape with hardscaping features increases the value of a home and adds warmth, color, and structure.
ROI of Home Improvements
Percentage of investment returned if home is sold in one year:
Hardscaping – 140%
Exterior Face-lift – 90%
New Roof – 80%
Vinyl Siding – 60%
New Furnace – 55%
Energy Upgrade – 45%
Windows & Doors – 40%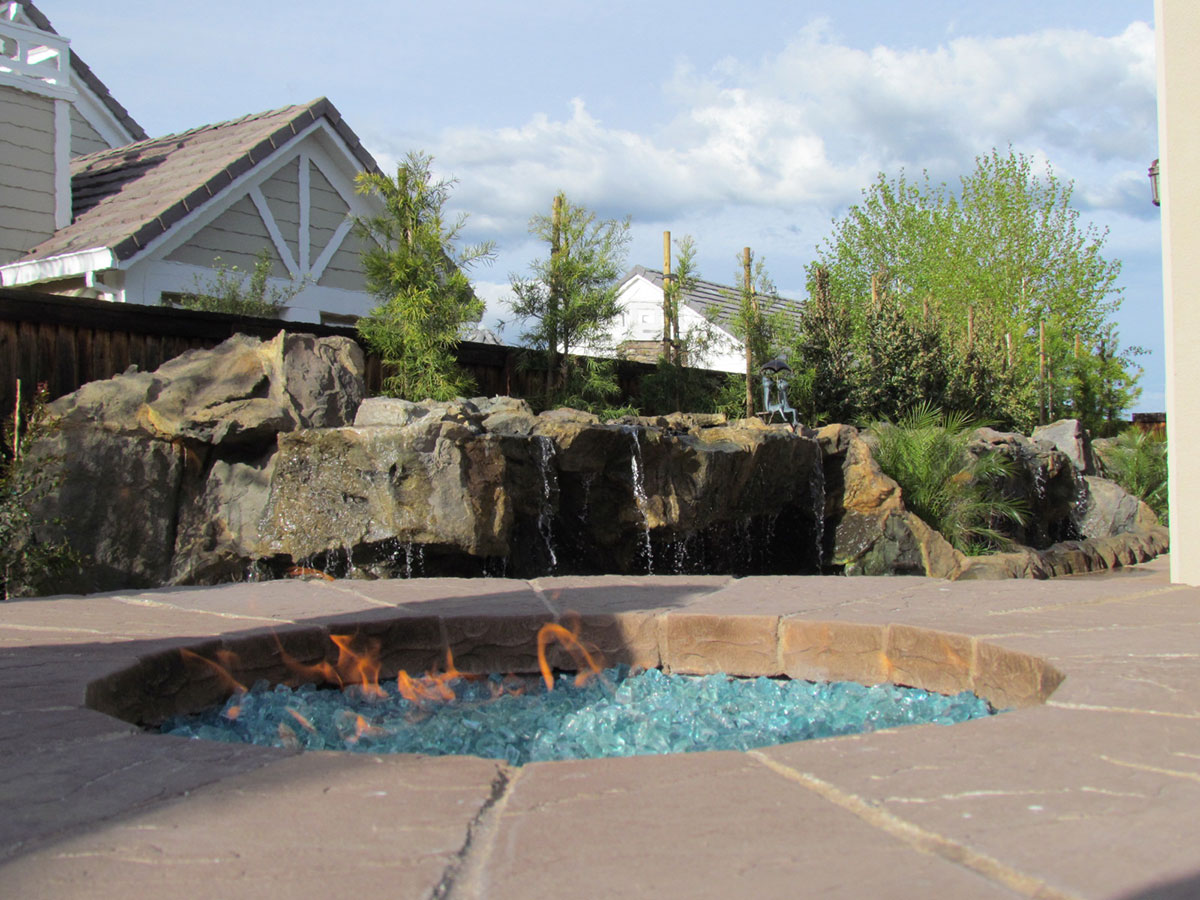 Residential Hardscaping Solutions
Enhance your home's curb appeal with the wow factor of custom hardscapes.:
Ready for an
estimate
or looking for exterior home improvement design ideas? Let's get started! We want to help you make the most of your outdoor living space, to see it as an important asset, a valued extension of your property, a place to relax and enjoy the company of family and friends. Contact us today for a look at what MasterStone Hardscapes can do you for your outdoor projects.