Water is revered for its invigorating and restorative powers.
The hypnotic sound of water cascading over the rocks and into the spillway appeals to all your senses. A backyard waterfall becomes the focal point of your landscape, adding the tranquility of nature to your backyard. With this System, a waterfall can be designed to your exact specifications.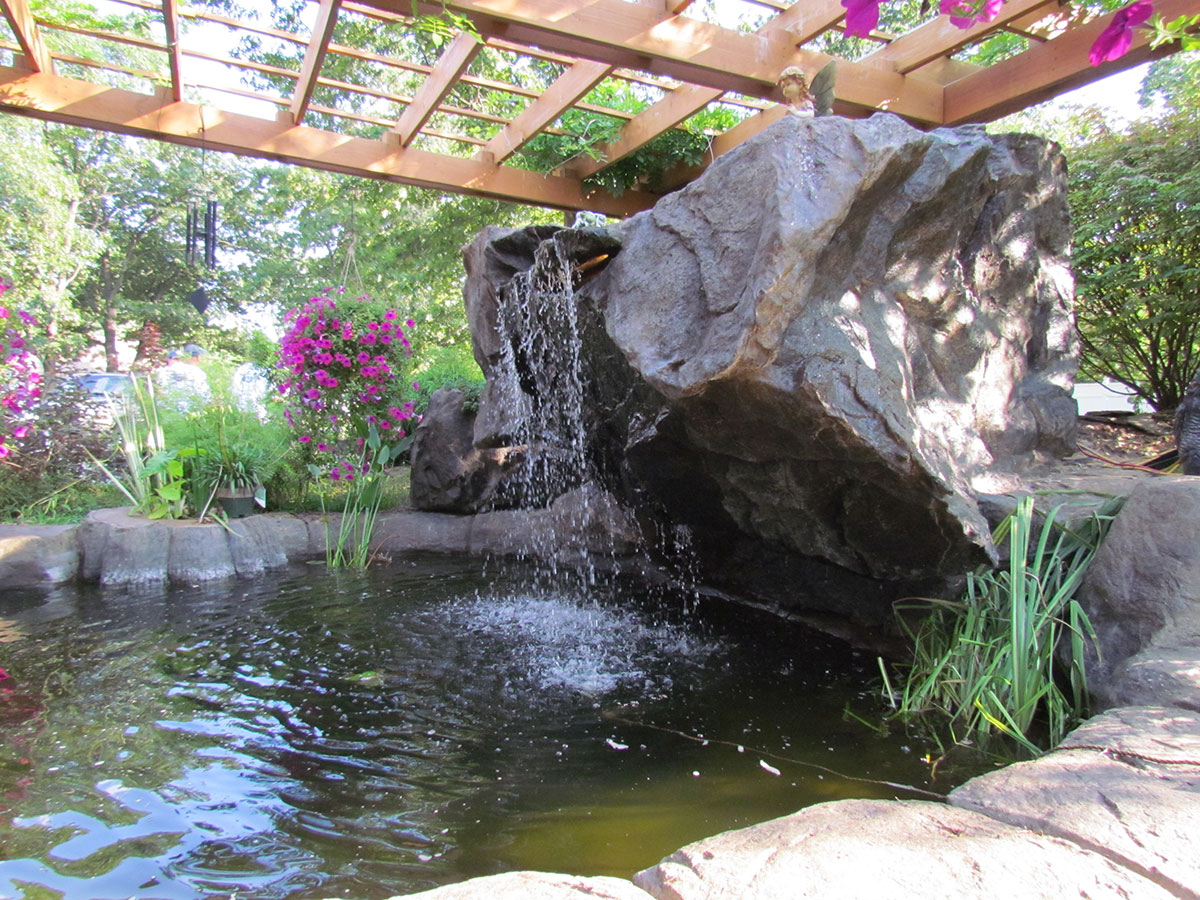 Our amazing water features can even be combined with a Koi Pond or directly into your swimming pool.